About Our Roofing Products
WH Construction is committed to using only the best roofing products on each job we complete. That's why we recommend GAF products for roofing repairs and replacements. GAF roofing products offer excellent performance and are backed by comprehensive warranties. If you are interested in having a GAF roof installed, contact us today for a free estimate! Call (405) 590-4428 or send us a message using the contact form.
Photo Gallery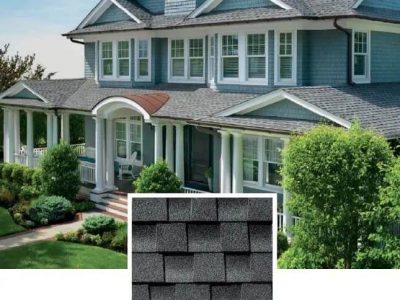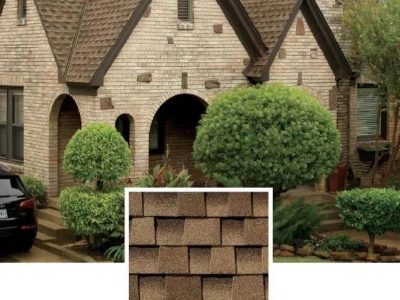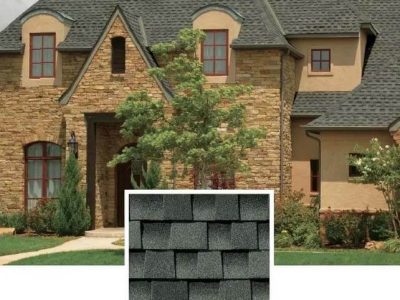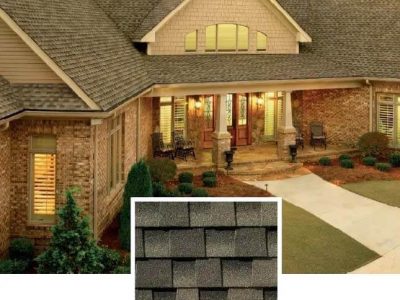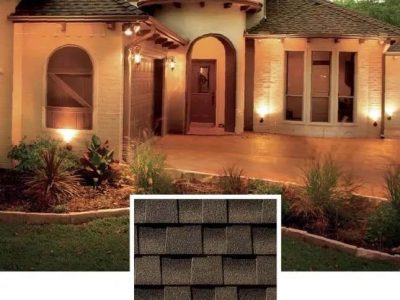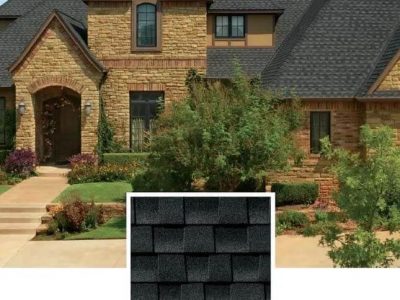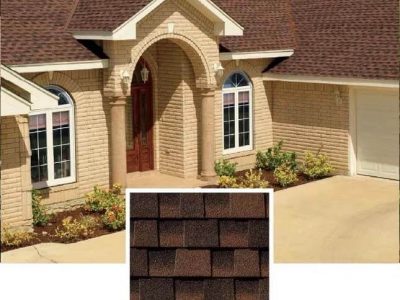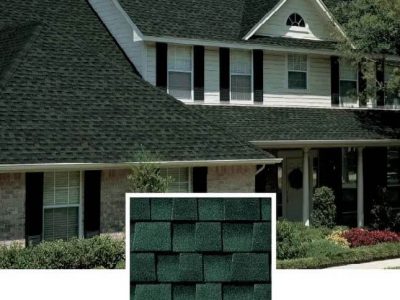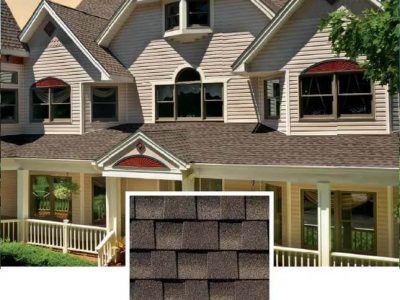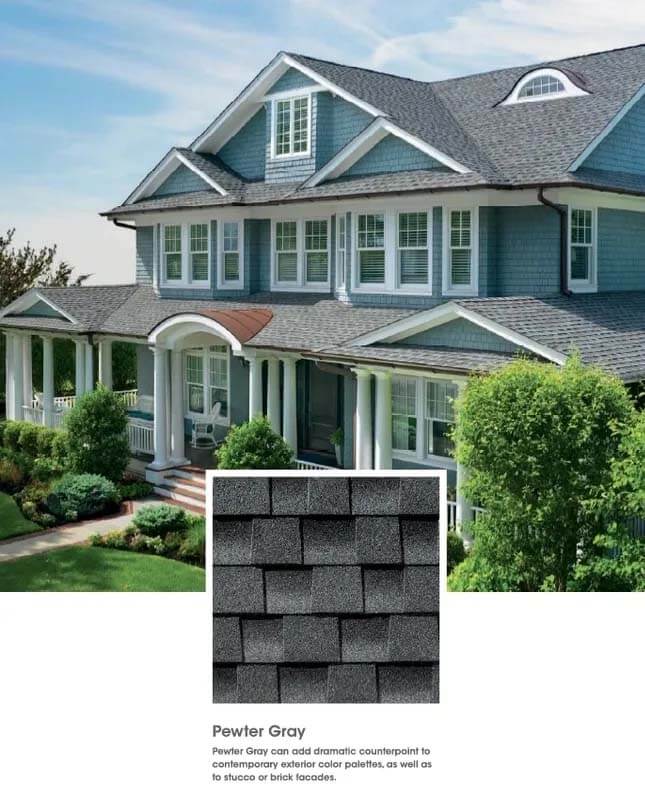 1 / 9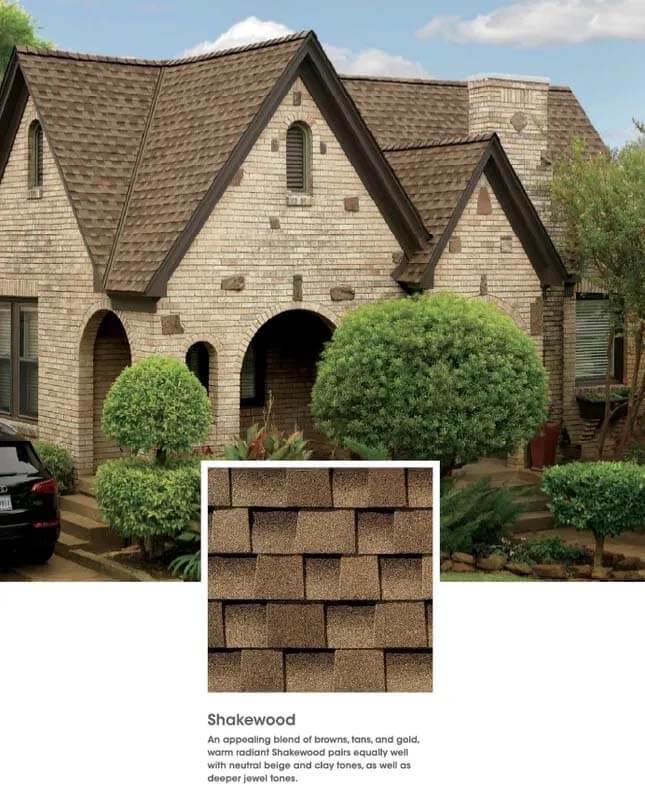 2 / 9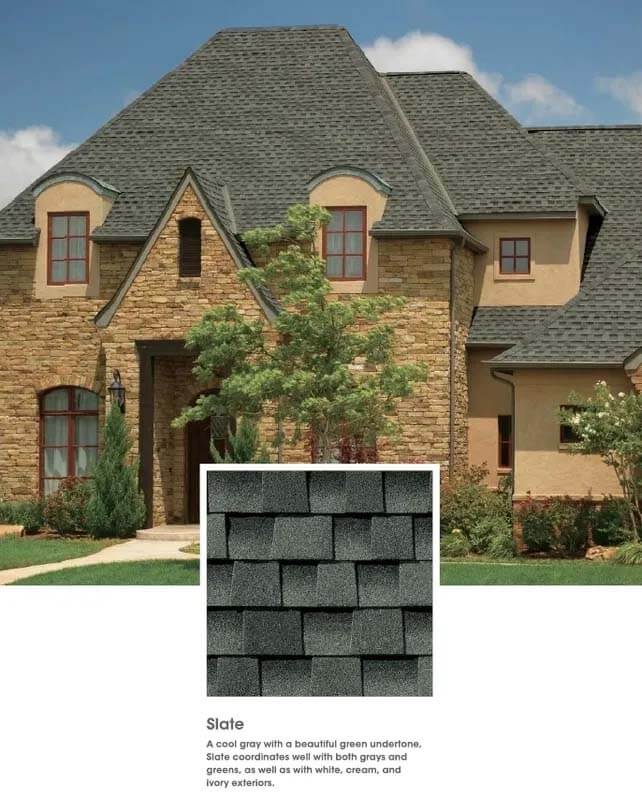 3 / 9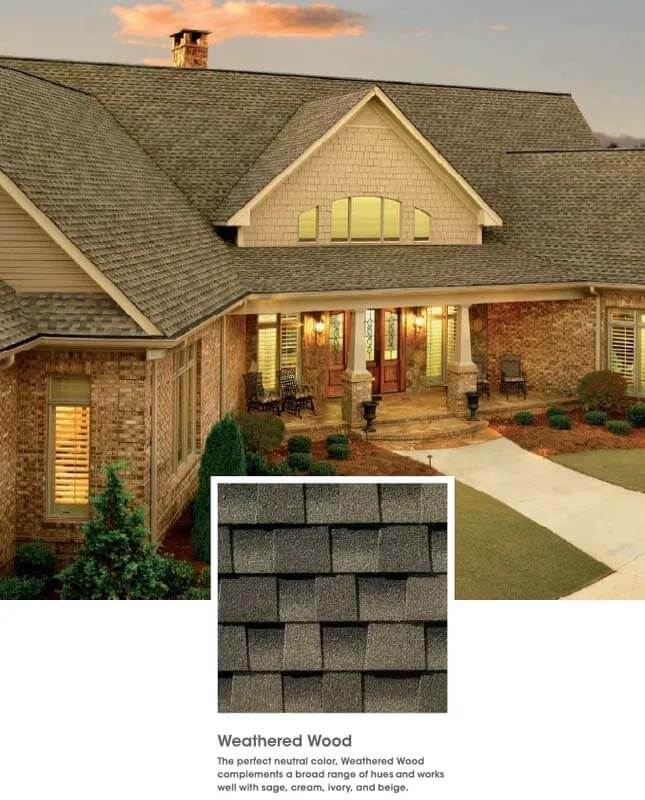 4 / 9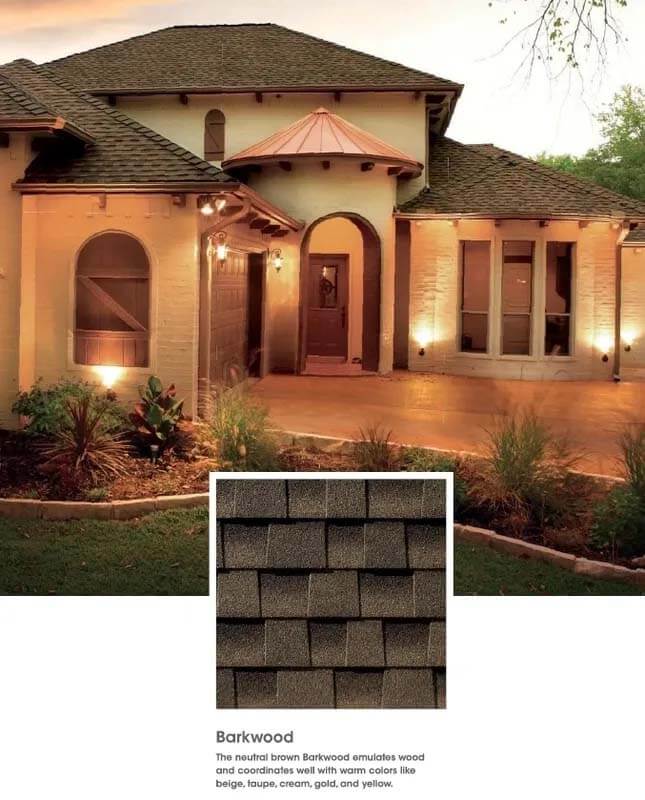 5 / 9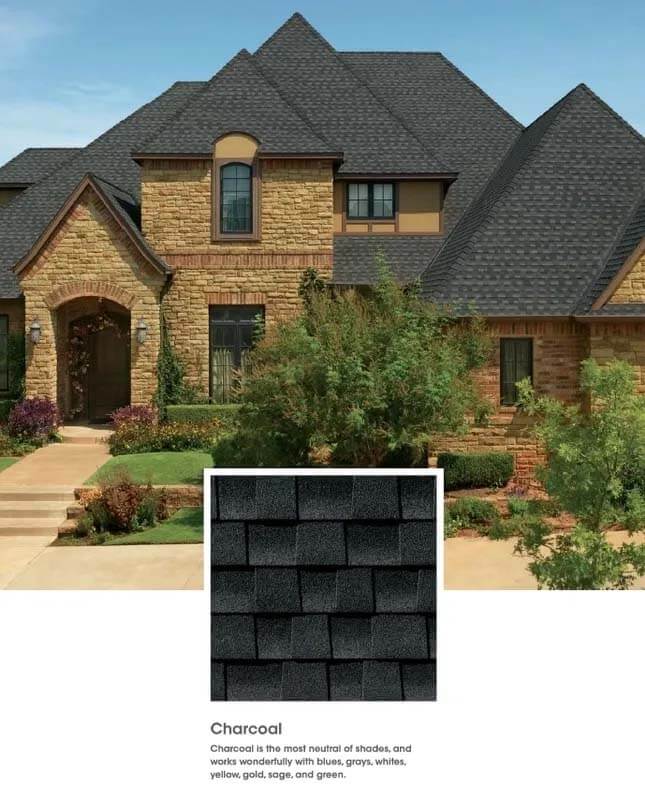 6 / 9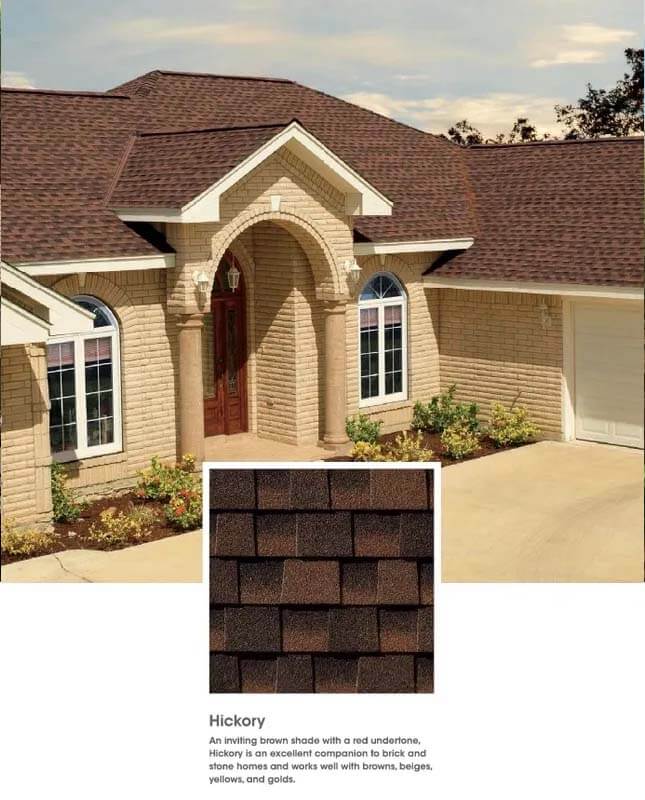 7 / 9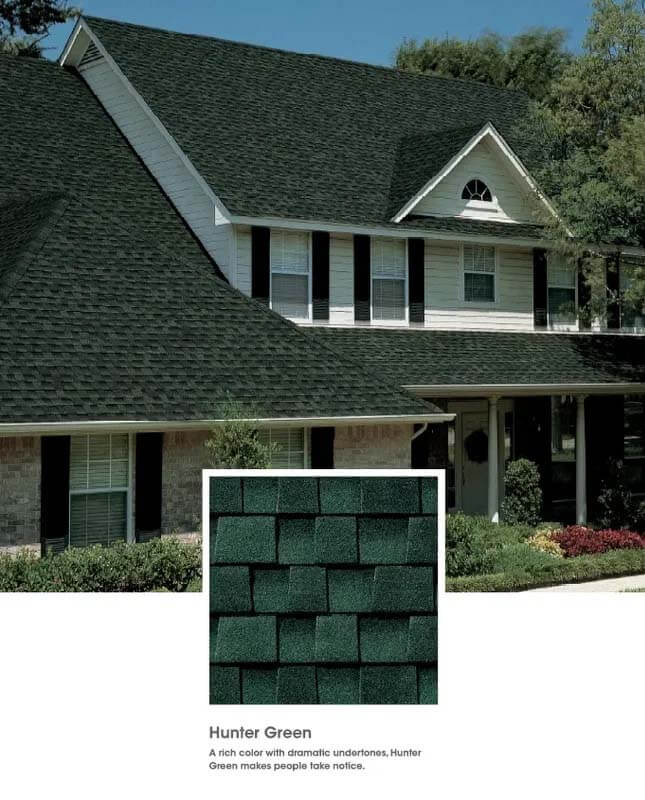 8 / 9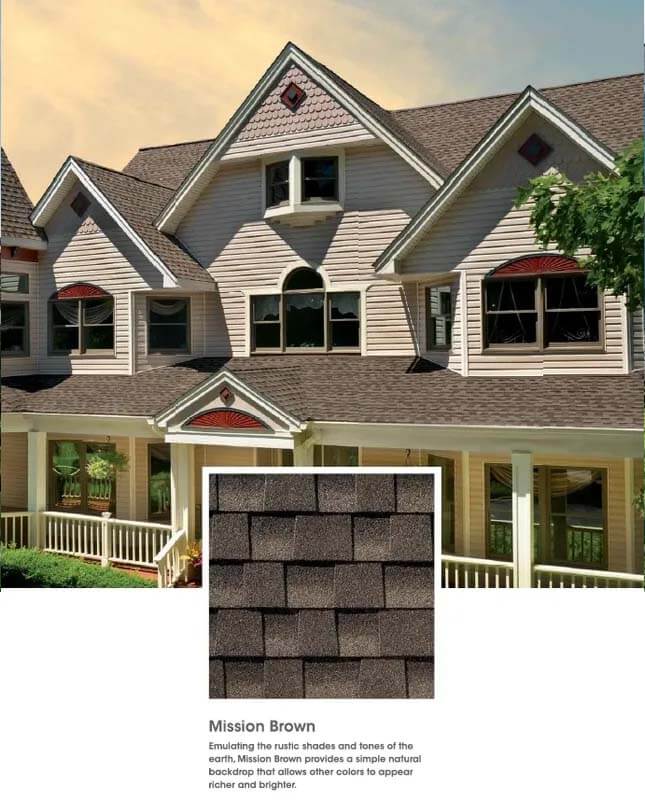 9 / 9
30 Year
GAF LayerLock Technology
Layers of protection, working together to help keep your home safe from rain, snow, sun, and wind. The GAF proprietary LayerLock Technology strengthens the bond by mechanically fusing the common bond between overlapping shingle layers. These shingles offer a large StrikeZone with a smooth microgranule surface for efficient installation.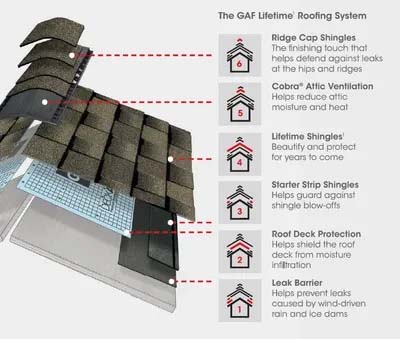 40 & 50 Year
Class IV Impact Resistant
Upgrade your project to the Class IV impact resistant shingle for extreme weather. Additional costs apply for this product. Ask your representative for a quote on this upgrade.